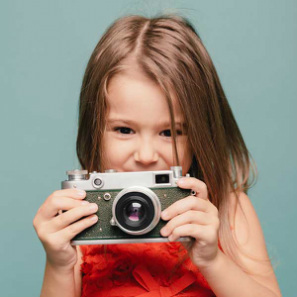 Rochelle Pettit has been figuratively looking through the lens of a camera her whole life as she is blind in one eye. Her other eye compensated and has heighten vision. Don't you love it when a weakness becomes a strength? Her passion is real estate photography and video. Any day behind a camera is a GREAT day!
Accomplishments include:
• Best Video Marketing Award by Northstate BIA MAME Awards in 2014 (Sacramento region)
• 3rd place video for Streaming Media in 2010 (National)
• Marketing Manager for "Top 100" national firm
• 5+ years as editor, animator, & production assistant for an educational video company
• 20+ years working with Photoshop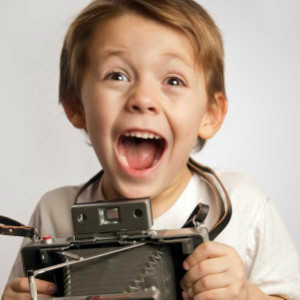 Tom Pettit's passion for photography started in the early 80's and has grown to encompass video, 3D imaging, short films, corporate training videos, and all things behind a camera.
Accomplishments include:
• 30 years behind a camera
• 22 years active duty Air Force
• 20 years videography
• 2 award winning short films
• 10+ years working with Photoshop